TypingMaster's Ultimate Typing Coach
Download Now
School/Business Solution for Windows 11/10/8.1/8 Ver 11.0.885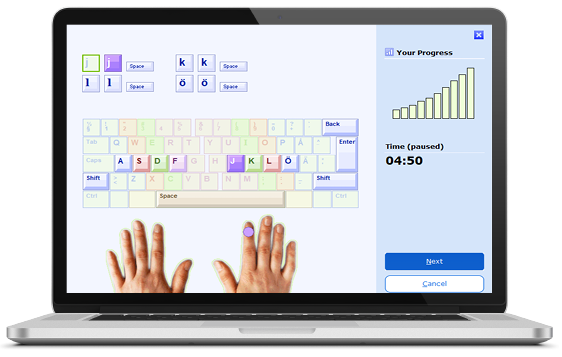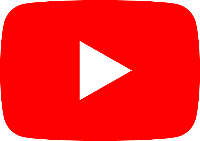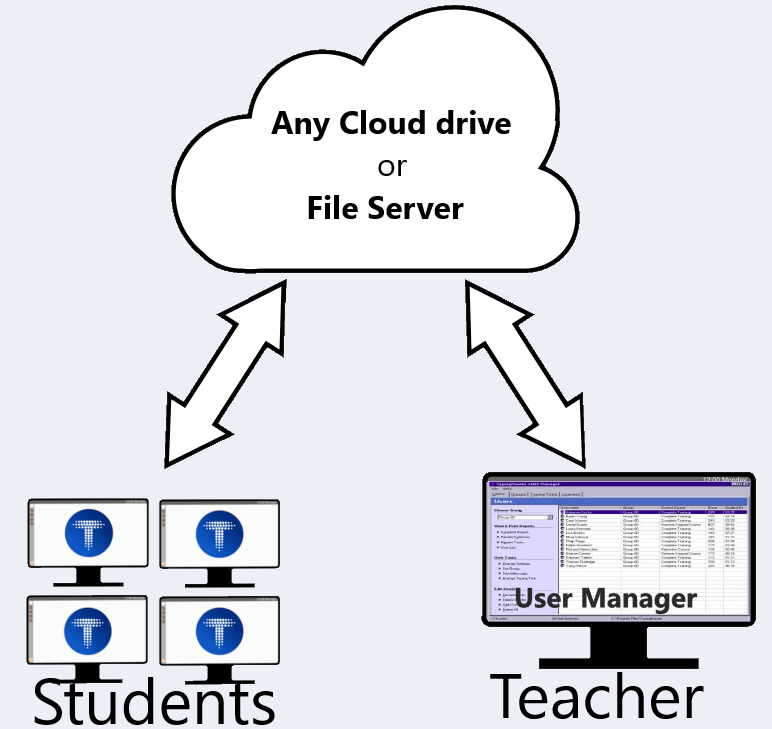 Easy to Use Typing Tutor
TypingMaster's Ultimate Typing Coach for School & Business is a new touch typing tutor software that adapts to students' needs. With visual keyboard drills, students will quickly learn key positions.

Teachers can view each student's statistics with the User Manager. Dynamic review considers each student's individual needs. Training will focus on the keys the student has difficulties with. Typing Coach Software provides 9 different courses to guide students step by step to keyboarding skills.

You can now download the free 7-day trial for educational use with all features. During installation, you can optionally enable TypingMaster's Ultimate Coach to synchronize student progress reports to the teacher's machine. Just enter the full path to a shared local network folder or a cloud drive that everyone can access for Data Sync.
Download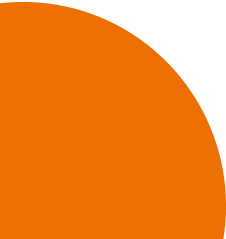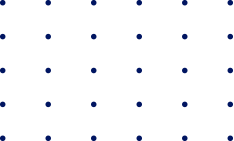 User Manager Teacher Tool
Teachers can manage users, follow progress, arrange typing tests, send feedback to students, set target levels, configure common settings and much more with the easy-to-use User Manager.

Manage all Synced TypingMaster's Ultimate Coach installations from the Manager tool. Variety of settings are offered for teachers to configure the typing tutor to their liking.

Sync the student progress reports to the teachers' machine using a private file server or a cloud drive. There can be one teacher machine taking care of one class or the whole school.

Download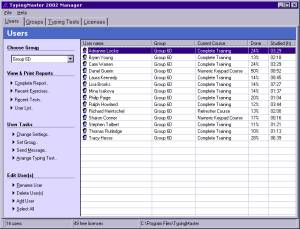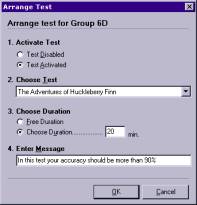 Typing Tests + Diploma
Customizable Typing Tests! Teachers can arrange typing tests easily for a number of groups. All tests are fully customizable: you can use any text in the program or your own and set duration and pass limits for speed and accuracy, for example.

Students can print out the Diploma after they pass the test. Teacher can print detailed or summary reports.
Download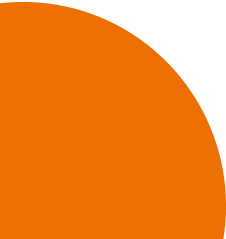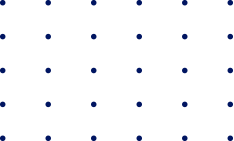 Statistics & Review
While training Typing Coach detects problematic fingers or keys that need extra practice and creates additional tailor made exercises for them. With the help of the illustrated long-term statistics, students can follow their progress.


Ensuring Your Students' Data Privacy
TypingMaster's Ultimate Typing Coach does not communicate to Internet itself. You can decide if you enable the DataSync to transfer lesson progress data from student machines to teacher's machine via a local file server or any shared folder / cloud drive.
So it is fully possible to use this software totally offline e.g. in the high security environments and there is no need to worry about the Internet Data Security or Privacy Protection.

Test drive before you buy! You can now evaluate the full typing tutor with all features for 7 days. After 7 days trial period, some of the lessons will be limited. Through the Every Child Learns to Type Program, free charity licenses are available for developing nations.

Purchase Orders Accepted! Please click the green Buy Now button and choose the amount of device-based licenses to generate a quote. Click Tax Exempt to enter your Tax Exemption Number and generate a quote. To order with a purchase order, please first click to accept the quote and choose the invoice payment option to enter your purchase order number. Immediatelly when the purchase order is paid, the software license will be delivered by email.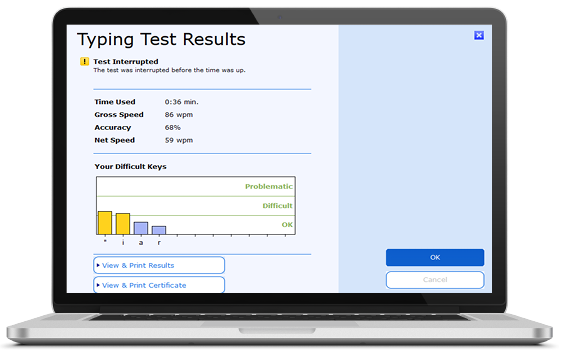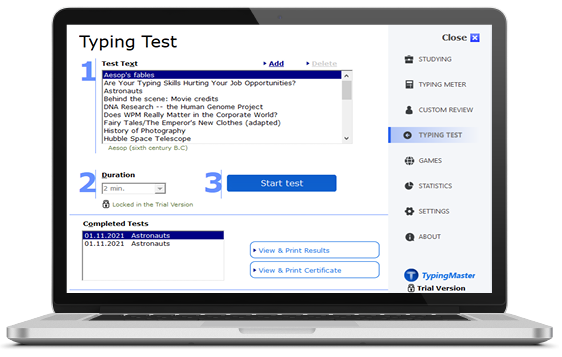 "We have been extremely pleased with this program"
- Katy Independent School District
Buy Now / Get Quote