Free Licenses for Developing Nations

Free Version 6 for old Windows devices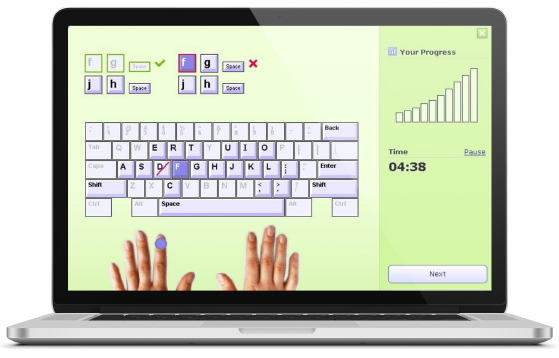 Get Free Version 6
Get the free Typing Master 6 into your PC.
Designed for Windows XP/Vista/2000/98 etc.

TypingMaster 6 has 5 typing courses in English.
Version 6 License ID: Charity
Product Key: L42PD-3DVE-QX2-4TC2HM6

Latest Version 11 for newer devices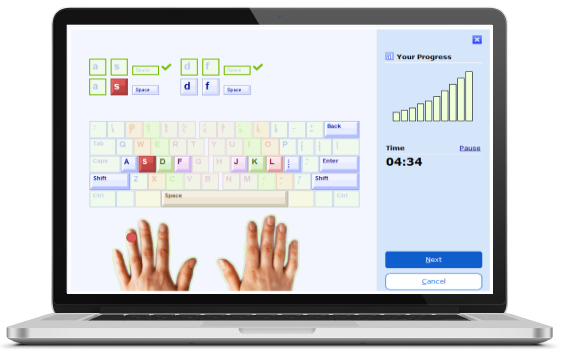 Download v11
Get TypingMaster 11 with 9 advanced typing courses
+ Typing Meter analysis widget. Free 1-week course!
Charity key
If you can't afford to pay for a license, we will donate
you a free time-limited license key!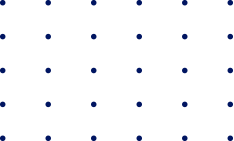 Get Into Your Pc The Free TypingMaster!
"Typing Master is the best typing tutor in the world. Great idea, great product.
I used it many years ago and still today
I can see how much it helped me."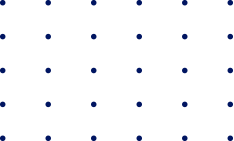 Community for non-profit charity users
Disclaimer: User forum posts are personal user opinions and do not represent the views of TypingMaster. TypingMaster is not responsible for the content of forum posts, and does not certify any information on the forums as correct, worthy or accurate. You should treat any advice received under these considerations. As the User, you accept sole liability for any content you post to the forums.

Editable Typing Course for Charity - TypingMaster 11


The lesson texts that students write during the typing course could be edited a little to contain some important values for local kids. For example there could be some Global Warming, health or girls equality information or perhaps kids like to write a store about their school themselves. Custom typing tests can be added or new vocabularies inserted into the games section. The software can be even translated / localized easily to new languages.

After your translation work is ready, you can share a zip package to the community through the user forum link above. Please only include the changed language.*, texts/*., lessons/* files into the zip package to make sure the new language pack can be unzipped over the fresh installation / the latest version.