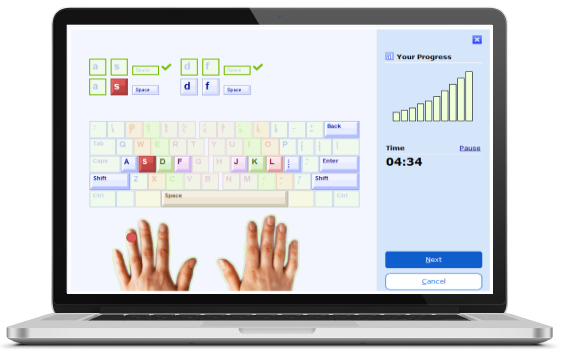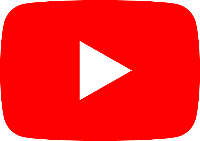 Dear valued users,
We regret to inform you that our free website, my.typingtrainer.com, was discontinued as of 2023/1/18. We understand that this may cause inconvenience for many of you, and for that, we apologize. We have made the difficult decision to discontinue the website due to it's old technology.

We recommend you to check out our newer free typing resources instead! We have free solutions for both schools and home users! Thank you for your understanding and please accept our sincerest apologies for any inconvenience this may cause.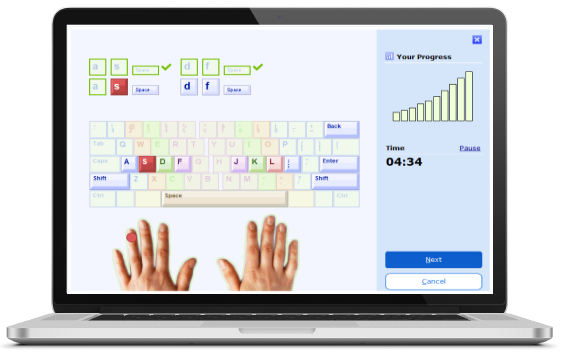 Download Typing Tutor App
TypingMaster 11 for Windows is a complete touch typing course with a real-time analysis widget. TypingMeter analyses your typing skills and creates tailored exercises. Take a free 1-week touch-typing course to find your weak spots and eliminate them. Try before you buy!
Free Download
Read More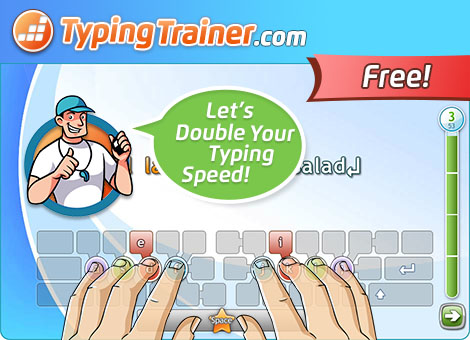 Keep using a free ONLINE TYPING TRAINER!
Good news, you can keep using the simplified version of Typing Trainer without logging in! TypingTest.com provides an easy-to-use, quick and fun online typing trainer that you can use for free! The only difference is that there is no more login option available to store your results. If you want to store the results, please consider our other products! Typing Trainer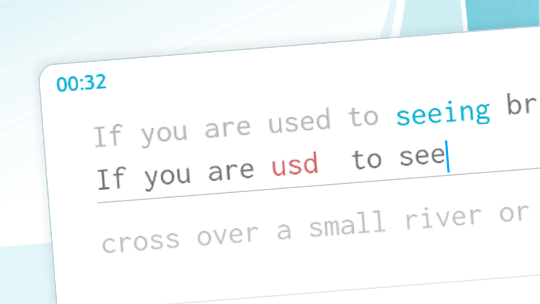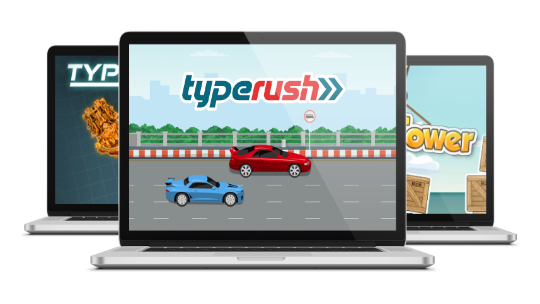 Play Free Typing Games
TypingGames.Zone offers a wide selection of fun keyboarding games that help you to become a master of the keyboard. Dozens of game types include nitro fast type race games where you drive a car by writing easy words. Other genres are action, puzzle, arcade, logic, memory, writing.
Typing Games
Type Rush Typing Race
<