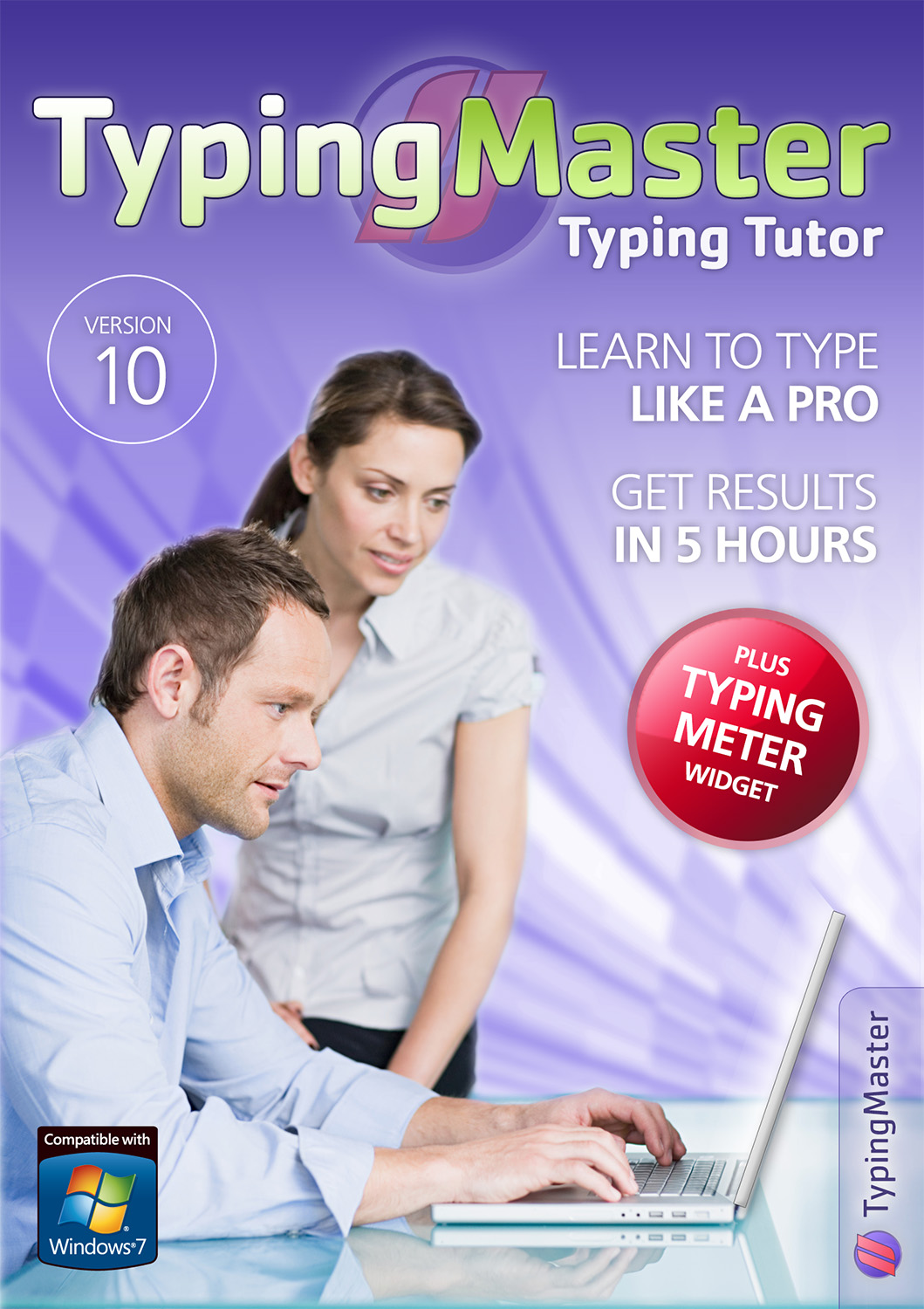 Special Discount - Buy TypingMaster Today!
Welcome to order quickly the best TypingMaster 10 solution for you.

Instructions: Immediately after your one time payment is done, you will receive the personal download link by email. Simply click the link to download and install your licensed copy of TypingMaster 10.
Double Your Typing Speed to 40-70 WPM
Information:
After upgrade your current study progress data remains.
Supported Operating System:
Windows 10, 8, 7, Vista, XP
Payment Method:
Credit card/PayPal/etc.
View Debit Card Information.
Delivery Method:
Electronic Software Download (Setup link by email)
Perpetual License:
One time payment covers both your desktop and laptop!
Standard vs. Premium Version Features
Professional course with versatile drills that adapt to your skill level to bring results in just 5 hours of training
Typing Master features bite-size exercises that are easy to fit into a daily training schedule
Lessons, tests, dynamic reviews, games and progress reports build your way to professional typing
PLUS! Typing Meter Widget analyzes your typing while you work and provides tailored training.
Large selection of different typing courses are available through Change Course button
Software can be used by the whole family, each user can have own account
Premium version allows you to also add your own text files as custom typing tests
Premium version is multilingual and has courses in English, Spanish, French, German, Dutch, Swedish, Finnish.